Improve Your Breathing During Allergy Season
Flowers are blooming, the days are getting longer, and the weather is finally warming up. You would think this all leads to a happy place, but for some, seasonal allergies are at an all time high and can make it very difficult to enjoy the new season among us.  Allergic reactions can cause symptoms in your nose, lungs, throat, sinuses, ears, lining of the stomach or on the skin. People with asthma are strongly affected during this season making it more difficult to breathe. 
Dr. Greg Campi is our in-house orthodontist who specializes in airway health and works with our patients to better their quality of life through improved breathing. Dr. Greg worked to put together great tips and information that can help both the average person and extreme allergy sufferers during this pollen filled season. Below are the nasal breathing protocols that can help clean, clear, and improve your airways and overall health.
The below tips and information are practices that Dr. Greg Campi recommends to his patients for improved breathing and airway health. If you have any existing medical conditions or are unsure if these practices are right for you, you can reach him directly by emailing him at [email protected] or you can call us at 732-449-2228 to schedule a consultation with him in person.
Nasal Cleaning
Blow your nose one side at a time
Xlear nasal spray 5x/day

After each use, blow your nose one side at a time

Also available in kid's Xlear 

For more information learn about their products on their website: www.xlear.com

Nasal rinsing with neti pot or squeeze bottle – NeilMed

Fill the bottle with the salt packet and distilled water (preferred)
Use warmish water, it should be body temperature or above for comfort
Open and breath through your mouth (it's the only time you'll ever here us say this!)
Pour in one nostril, it will come out the other, a weird sensation at first but after awhile you'll love it
Add Young Living 1 drop lavender, 1 drop RC (respiratory and congestion), and 1 drop rosemary or melaleuca (tea tree)
Add alkalol to saline solution

You can also look into Neil Med sinus rinse and the Squib Nasal Rinsing system

You can watch a video on YouTube – www.youtube.com/watch?v=_r_oCFppAwA  – Finn Nasal Rinse
Nasal Clearing and Decongestion
Essential Oils & Rubs
Below are oils and oil combinations that can be used to improve nasal clearing and decongestion. They can be diffused in the air by using a few drops mixed with water and released using a diffuser in your home. You can also get or make roller ball sticks and apply onto wrists, feet, or temples.
White flower essential oil (a combination of oils)
RC – respiratory and congestion (a combination made by Young Living)
Rosalina – a lemon scented form of tea tree oil
Lavender

Ponaris (available on Amazon)
Other solutions include using Vick's Vaporub (if you don't mind the petroleum) or a Neti Stick. You can apply Vick's by dropping 6 drops on the palms then doing 6 sniffs of the palms. Parents can do this for the children. Follow these instructions for use:
Ingredients: Essential oils of Peppermint, Eucalyptus, Menthol, & Lavender

Neti Stick can be purchased on Amazon

Insert in one nostril to dilate the valve, block off the other nostril – but don't squeeze it
Breath in, breath out
Hum, and swallow
Repeat this 3 times on each side
Nasal Exercises
The "NOD" Nasal Clearing Exercise
Lips closed always, breath gently through your nose
Block your nostril and sway your head back and forth OR in a side to side motion until you NEED to breath
Release your nostrils, breath in gently and feel the flow
Repeat as necessary
Paces Exercise (Instead of the "NOD" Exercise)
Close your lips, breath in, breath out
Block your nose
Walk, counting your paces
When you need to, let go of your nose, and breath calmly
Write down the number of paces
Do this 3 times
Nasal Medications
Nasonex OTC

Best used for severe nasal congestion and only for a short time to get nasal breathing started
Under 11 years old, 1 spray in each nostril
12 years and over, 2 sprays in each nostril
Once per day

Flonase
Nasal Breathing
Silent Breathing (feather breathing, mouse breathing)

Setup: lips together, tongue on palate, teeth apart, feet flat on the floor
Open eyes and focus on something (pick a color or object in the room)
Silent slow inhale for 3 seconds
Pause for 3 seconds
Exhale through your nose for 6 seconds
Silent slow breathing – use ear plugs to "hear" the silence
Swallow
Wait 30-60 seconds for the swallow to occur
When you have silent breathing you have better oxygenation of the brain

Twisty Ties (or toothpicks)

Hold a twisty tie between your lips and don't let it fall out
Nasal breath silently, see how long you can keep it up

Same Side Breathing

Block one nostril
Breath in and out slowly
Block the other nostril
Breath in and out slowly
Or alternate nostril breaths in and out

Mouth Tape

Used for lip incompetence
Do it for up to 90 minutes/day for nasal breathing
Wear it to bed at night
You can buy it on Amazon (3m Micropore Tape) or Buteyko Mouth Tape ($11 for 25 strips)
Myotape is a brand you can look for: www.myotape.com

Nasal Strips (Breath Right Strips)

Use to help keep your airway open
Kid sizes available

Nose Cones

Opens the nasal valves when they're narrow or collapsed
Available in the US through Dr. Barry
"Mute", nasal stent available at some Walgreens and online
Dietary Changes for Improved Breathing
Vitamin D – check out

Dr Stasha Gominak @ 

www.drgominak.com for great information on your health, sleep, and Vitamin D

See your physician about possible Vitamin D and Vitamin B deficiencies

Go dairy free for 1 week
If the results are good, go two weeks and then evaluate
Also try dairy free + gluten free
Get tested for food sensitivity (https://www.stevenenninger.com/foodtesting)
For Improved Breathing & Dental Health
Spry Xylitol Mouthwash – Gargle to keep the mouth clean, the pH correct, and reduce anaerobic activity while allowing natural flora to be restored
Rain oral spray to moisten the mouth (if you sleep with it open)
Spry Xylitol toothpaste
You can also try recommended toothpastes

The Dirt and Revitin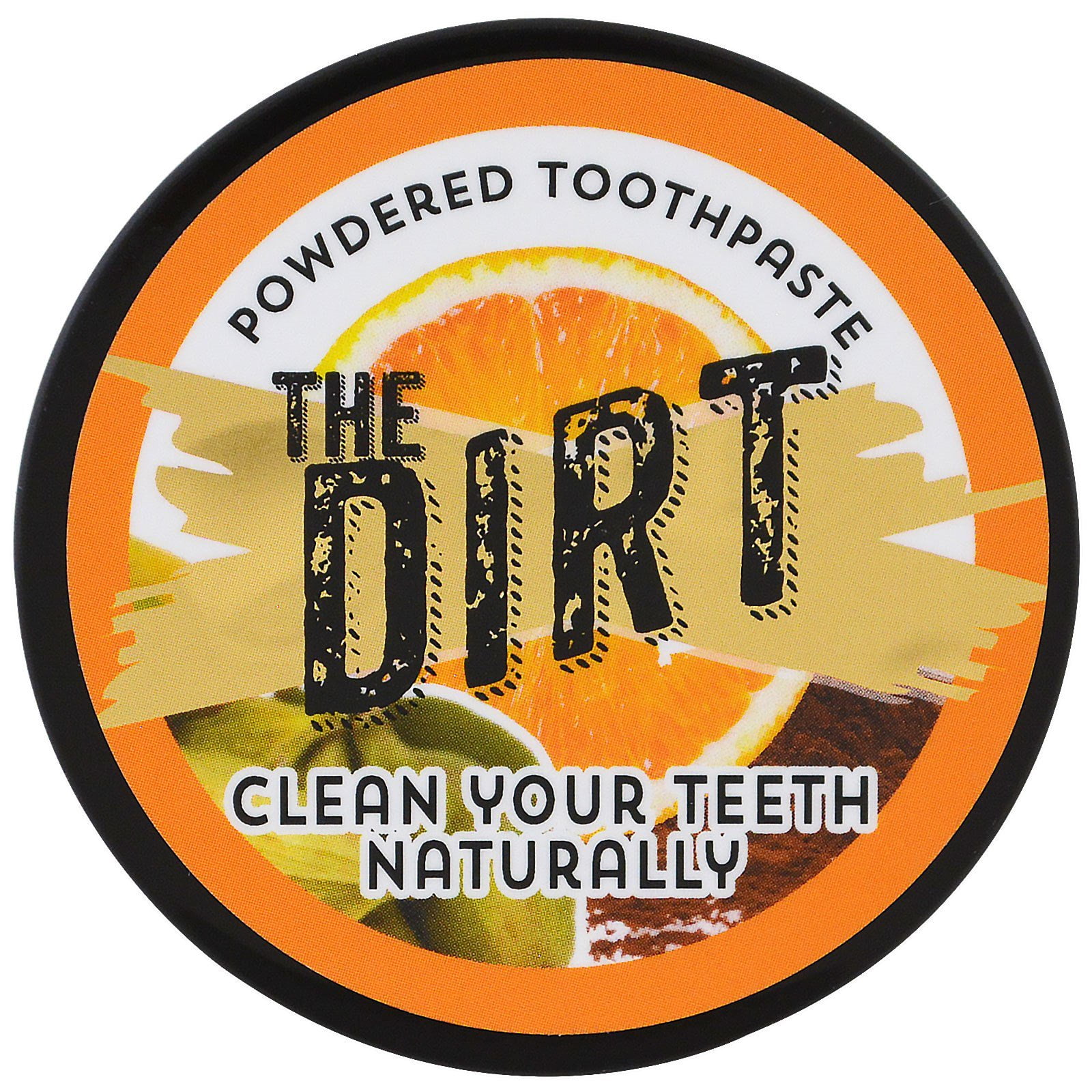 Comments are closed.