Campi Dental Proudly Partners With the Society for the Prevention of Teen Suicide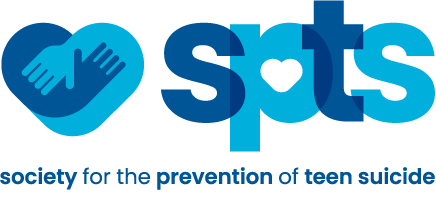 Last month, our office hosted SPTS for the pilot launch of Making Dentists Partners in Youth Suicide Prevention. As a family-owned, fourth-generation dental practice that has been in business for 90 years, we recognize the critical role we play as medical providers to young people and openly embraced this training. On February 16th, the entire team participated in the training led by SPTS Clinical Director, Susan Tellone.
The training provided by SPTS focused on recognizing warning signs, opening dialogue with patients and families, and knowing how and where to find help. We were grateful for the opportunity to learn from Susan and her team at SPTS, and we commend and thank them for their commitment to youth mental health.
"The training we received from SPTS on recognizing and preventing teen suicide was a powerful and informative experience. Anxiety and depression affect those close to us, and as healthcare providers, we see patients struggling with these issues every day. We strive to create a safe and trusting environment for our patients, and the training provided us with the necessary knowledge to identify warning signs and listen more effectively. As dentists, we have the ability to improve our patients' self-esteem and happiness through our skills. In today's world, where young people face numerous challenges, training from SPTS is crucial in saving lives." – Dr. Joe
In addition to the training, we received the SPTS Behavioral Health Toolkit to provide to patients and their parents who could benefit from the resource. The toolkit has equipped us with the tools and confidence to direct patients toward effective help.
"Our practice is not only committed to delivering quality dental care, but is passionate about supporting the communities in which we practice, and our patients live. This passion for giving back is demonstrated in our actions and how we serve our families, communities, and environment. Campi Cares will continue to grow as we strive to create lifelong value and a positive social impact." – Dr. Jack
We are truly grateful to Susan and her amazing team at SPTS for empowering us with the tools to better serve our community. The training provided by SPTS has equipped us with the necessary knowledge and skills to recognize warning signs and prevent teen suicide, and we are grateful for the opportunity to learn from their team.
To learn more about the Society for the Prevention of Teen Suicide, you can visit their website at www.sptsusa.org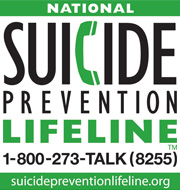 Comments are closed.