Environmental Initiatives
At Campi Dental, we strive to provide you with the highest quality of dental care in a friendly and professional environment. We are proud to offer advanced, cosmetic, and preventative treatment with compassion and accountability while being environmentally conscious.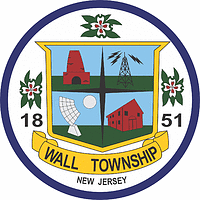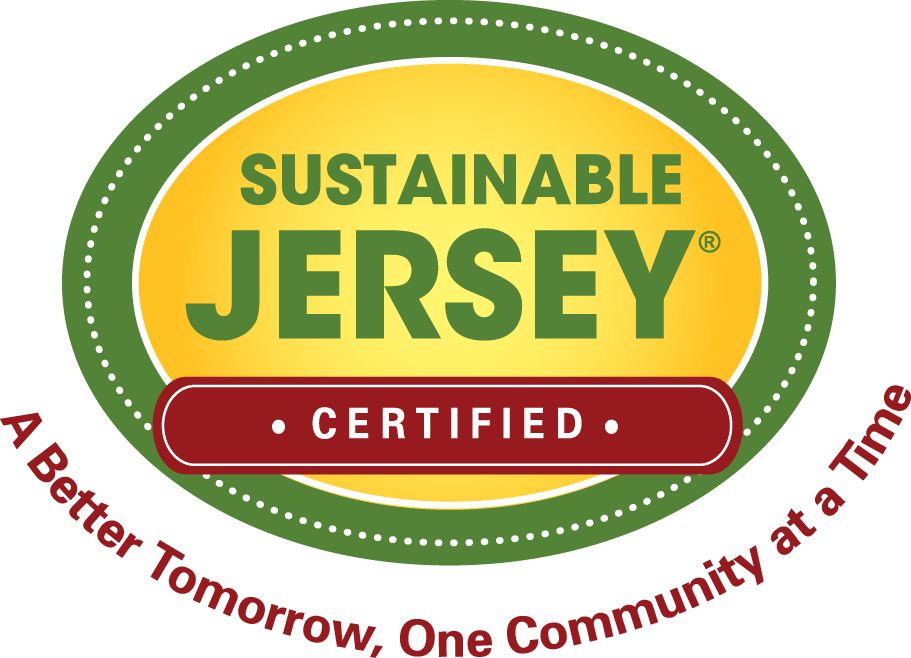 Campi Dental continuously searches for effective ways to enhance our everyday workflow and work environment for our patients, team, and doctors while implementing a more environmentally friendly atmosphere. Our entire team takes pride in supporting green initiatives.

We heavily invest and are very focused on using advanced technology that is unique to our practice. Through these technologies, we are able to provide more efficient services to our patients, and most importantly, these practices are significantly more environmentally friendly.
Long-standing environmental impacts include:
Digital x-rays, eliminating the chemicals used to process films which we've been using for over 30 years.
Our dental impressions are taken digitally with state-of-the-art technology also reducing the use of chemicals.
We offer our patients same-day crowns which uses a technology that reduces the need for patients to make multiple office visits eliminating materials to properly turn rooms over and emission for multiple visits.
One of the most important and impactful technological changes was transitioning to a chartless office, using computers for all patient information and clinical notes eliminate waste, ink, and paper.
Our office verifies insurance eligibility, files dental claims, and posts insurance payments all electronically.
We have secure technology to accept patient's payments online and offer an online patient portal to complete medical history and new patient forms.
Other emission and plastic reducing initiatives include on-site laundry, onsite technology for distilled and reverse osmosis water, and reusable water bottles for our team to stay healthy and hydrated throughout the day. We utilize a disposal system where we

separate recyclable items into mixed paper and trash.

We are proud to offer Surgically Clean Air™ in all areas of our office utilizing

powerful, multi-stage filtration technologies which filter 99.998% of airborne particulates, pathogens, and pollutants giving our office fresh, clean, and re-energized air.
Campi Dental exceeds ADA and Occupational Safety and Health Administration (OSHA) standards for a clean and safe dental practice by using non-toxic cleaning products to disinfect and sterilize its treatment rooms and dental equipment.

We take great pride in our long-standing Campi Cares philanthropic programs to support our local community including; school supply drives, candy buyback programs, a holiday giving tree providing gifts to local families in need, and educational programs around oral cancer awareness as well as educating students on healthy living and good hygiene.
---
We are incredibly honored to be recognized by the Wall Township Environmental Committee as the 2021 Green Award recipient.

The Wall Township Environmental Advisory Committee (WTEAC) was established to assist in the protection, development and use of natural resources, including water resources, located within the territorial limits of the township. The committee also provides environmental education and information to the community by utilizing various projects and activities in implementing these objectives. Every year the committee recognizes a business within the community that showcases exemplarily practices when it comes to the environment.
We at Campi Dental appreciate the ongoing efforts of the Wall Township Green Team. We will continue to practice our green efforts as well as vow to increase efforts in any way we can over time. It is an honor to be recognized for this award among many reputable and admirable businesses within the community. Thank you for the opportunity to be honored for an achievement that is so important to us.